PHOTO: Cornyn Meets with Killeen ISD Leadership
WASHINGTON – U.S. Senator John Cornyn (R-TX) met today with Killeen Independent School District Superintendent Dr. John Craft, Deputy Superintendent Megan Bradley, and Board of Trustees Brett Williams and Susan Jones to discuss their priorities for the school year. See photo below.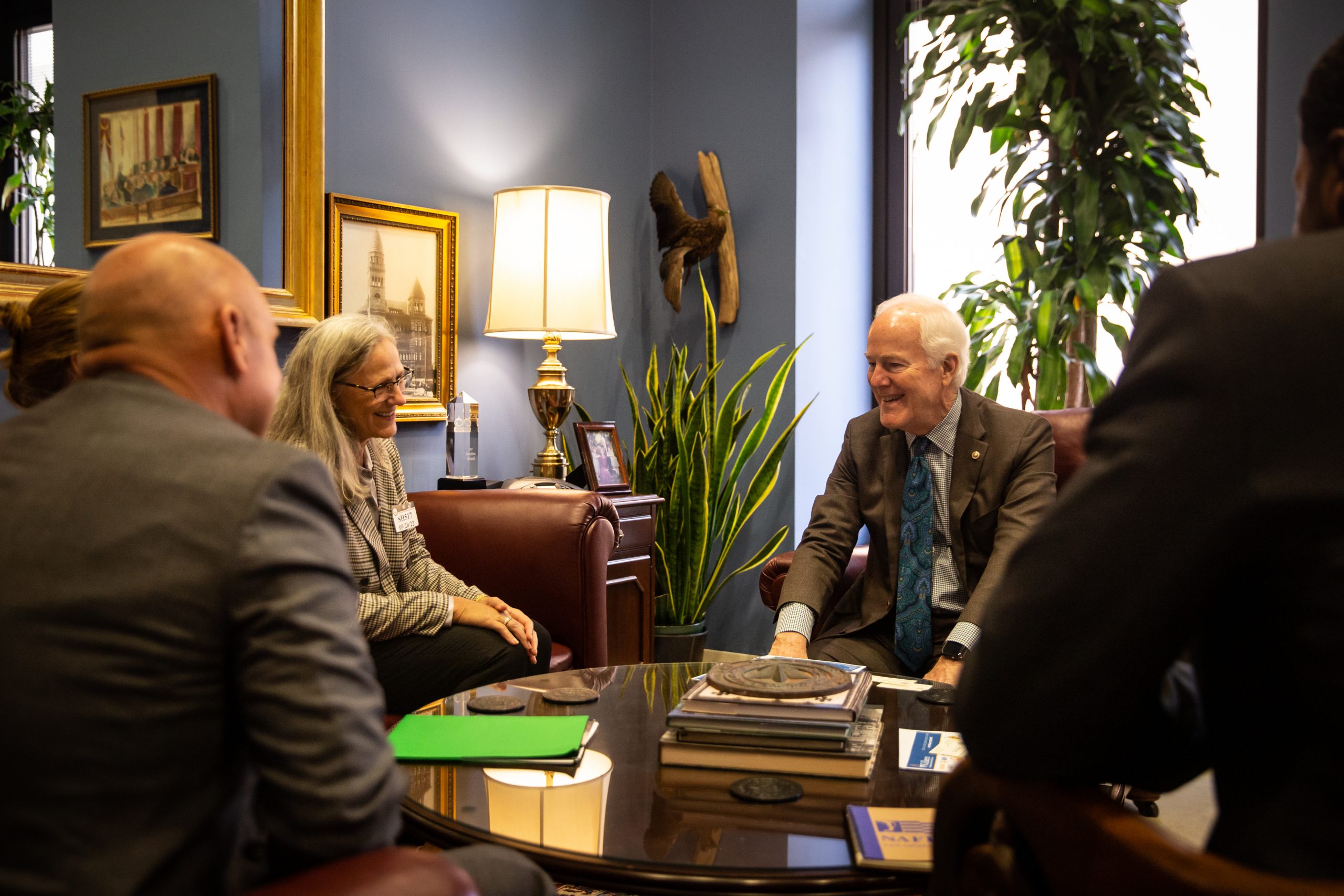 This image is in the public domain, but those wishing to do so may credit the Office of U.S. Senator John Cornyn.
Senator John Cornyn, a Republican from Texas, is a member of the Senate Finance, Intelligence, and Judiciary Committees.